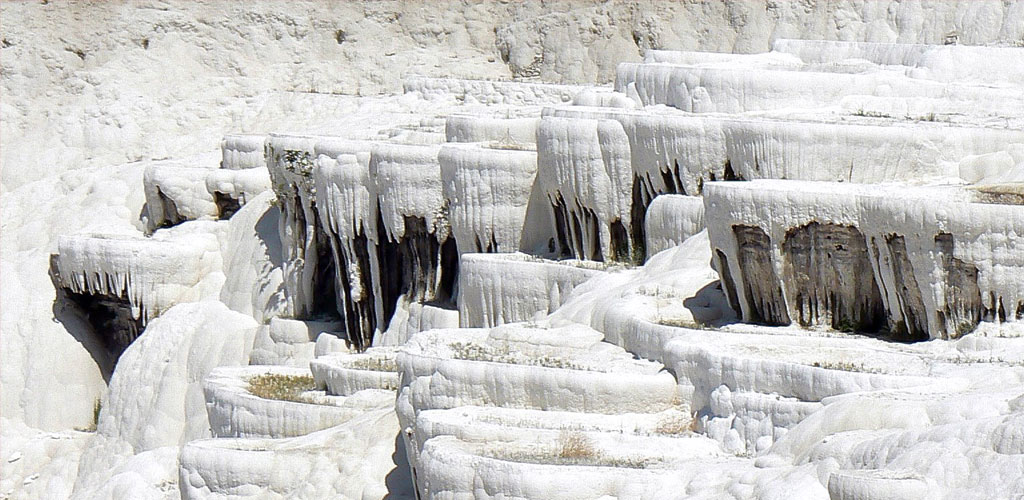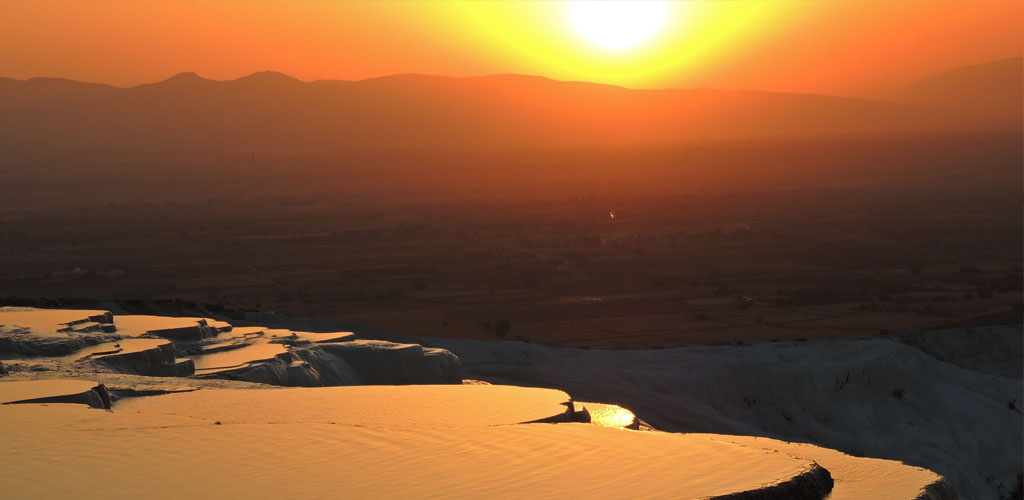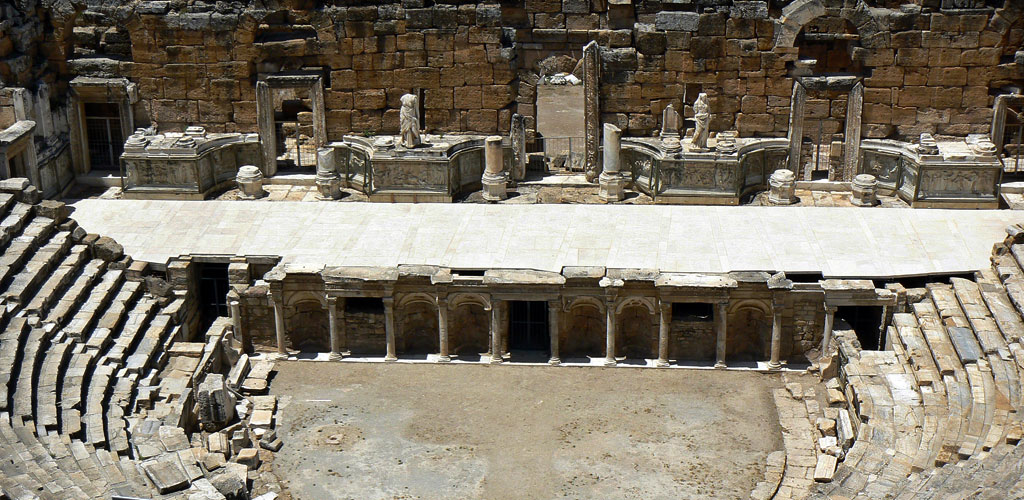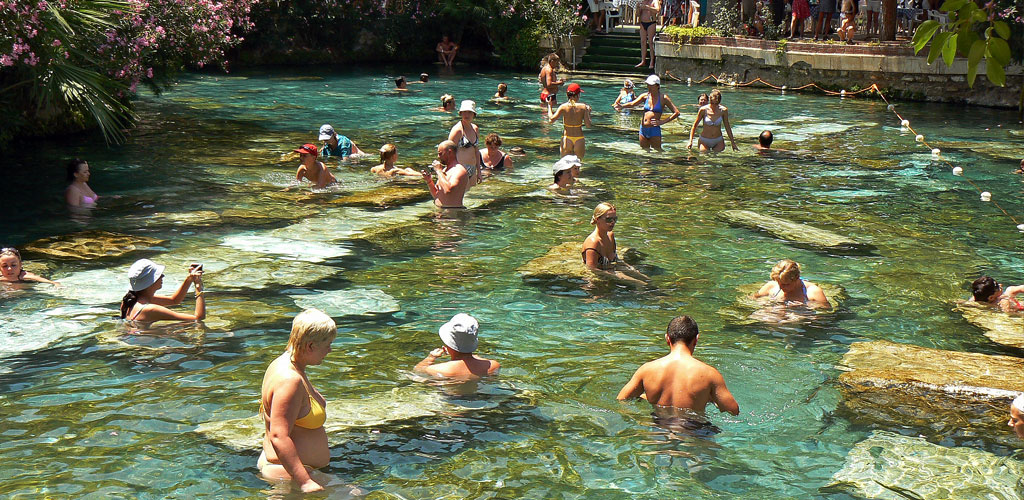 Pamukkale
Thermal Pools
Welcome to Pamukkale! A UNESCO World Heritage Site and a famed destination since Roman times! Enjoy the amazing calcium rich hot springs, the famed white outdoor pools and soak up not just healthy waters but historical traditions. Visit the Roman ruins and the Hierapolis museum to trace the thousands of years of history found here.
Make friends with the locals and understand real traditional Turkish traditions as they are practiced in the heart of our friendly country.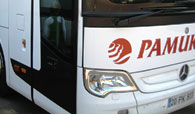 Located centrally in Turkey it is a short plane or train ride from every major city. From Istanbul there are 3 flights per day which take just one hour. Also busses are available from many places in the country. These coaches go directly to Pamukkale coach station. From there it is a short walk or a free shuttle bus to the hot springs and the museum.
Shopping
AND sightseeing
Pamukkale is not just the hot springs but also the neighbouring streets packed with funky little shops, roadside stalls, and vendors of fashion, trinkets and souvenirs.
Get some genuine Pamukkale cotton, or some locally carved Onyx!